About North Florida Mortgage Brokers
North Florida Mortgage Brokers was founded in 2021 by Timothy Newman in Jacksonville, FL. on the principals of competitive pricing, speed, and quality-of-service from start-to-finish.The real estate industry in Jacksonville, FL has never been busier, which has shifted the lending focus from traditional retail banks to independent wholesale mortgage brokers. The wholesale mortgage broker provides elite access to mortgage financing that the consumer would not otherwise be able to obtain.Whether you're looking to purchase your first home, refinance a current mortgage, or purchase your next investment property – NFL Mortgage Brokers has the right mortgage solution for you!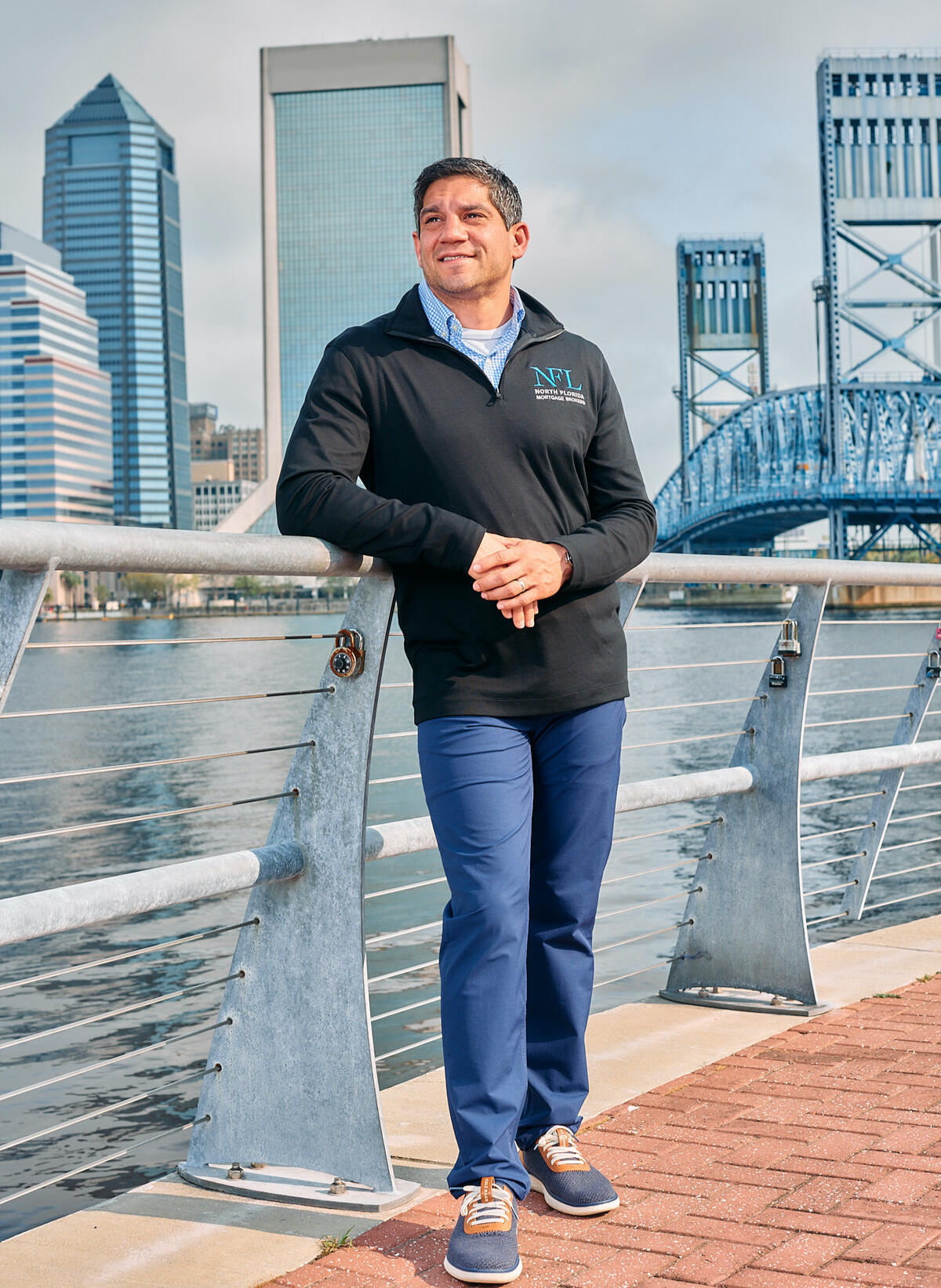 Mortgage Questions?
If you have questions regarding our programs, or would like to speak with a mortgage loan originator today please call 904-755-0307 or complete the form.